Commit to the LORD whatever you do, and your plans will succeed.
Proverbs 16:3 NIV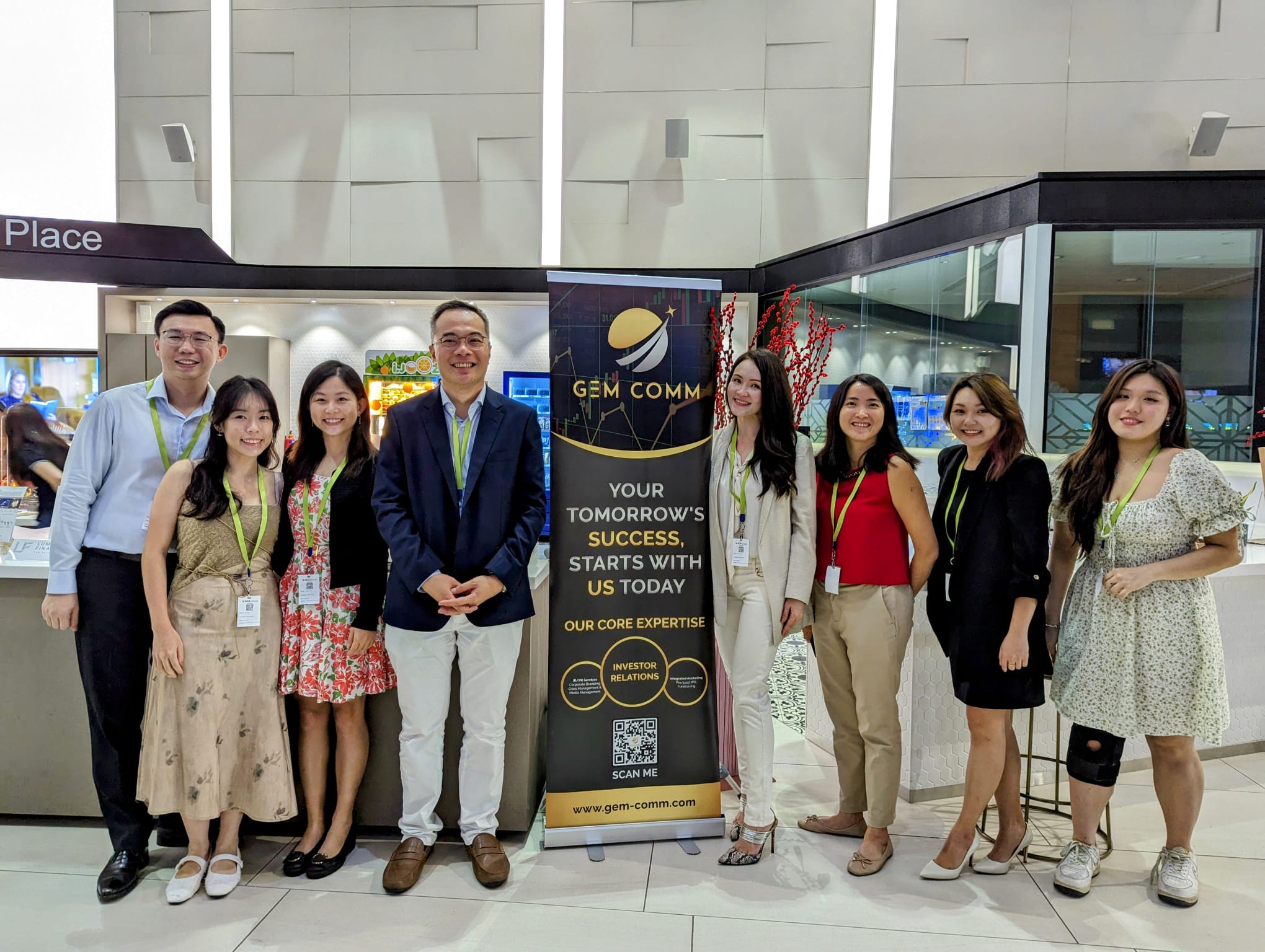 Public Relations
Despite having an excellent product, organisations can still fail to create a positive impact. That is why crafting and maintaining a strong public image is crucial for the success of any business. This is where a public relations consultancy can make a difference. Gem Comm is one such PR agency that can help a business discover its unique voice and position. We will establish your brand credibility by building strong brand awareness and value. Our integrated marketing and communication strategies and broad expertise can help you shape your brand, drive sales, and build loyalty amongst your target audience.
Take Your Business to Greater Heights With Us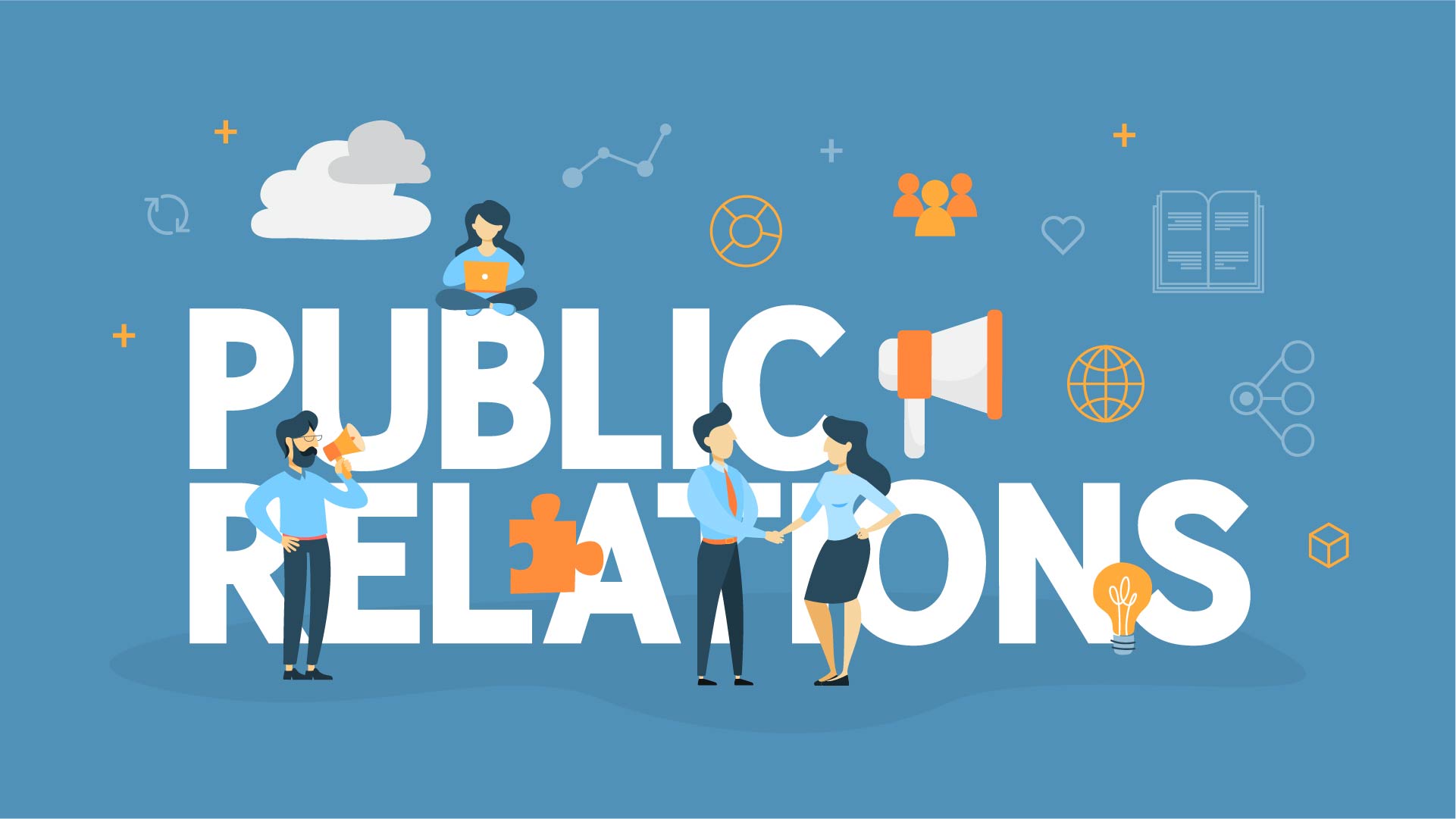 Our commitment to innovation and building in-depth industry knowledge, combined with extensive media literacy, makes us a renowned and trusted public relations consulting firm. We take a pragmatic approach to solving different public relations issues, and aim to create an output that aligns well with your business strategy and brand vision. With focused attention to your needs, ability to frame innovative campaign strategies as well as establish creative networking, our ultimate goal is to create a positive and lasting impact for your business and brand.
Our Public Relations Services include
Strategy and Message Development
For the success of any communications campaign, brand positioning is of the utmost importance. This is where our team will work closely with you to develop strategic plans and core messaging to influence your target audience and get the desired results.

Brand and Reputation Management
We bullet-proof your corporate reputation through earned media coverage and endorsements by subject matter experts. Our comprehensive campaigns, combined with classic public relations strategies will boost your visibility, as well as promote your corporate leadership, vision and values. We convey the right messages to strengthen and establish your brand presence.
Media Relations
At Gem Comm, we make sure all media – earned, shared or owned – work in sync to help our clients tell their unique stories through a powerful programme that spurs action, influences opinion, and maximises your visibility.
Crisis Management
We protect brands and their reputations by preparing them ahead of time for potential reputational threats. From crisis planning to crisis response, we help our clients get ready for any eventuality, as well as handle crisis situations with grace and patience.

Internal Communications
As employees can be the biggest advocates and harshest critics of any organisation, we develop programmes to keep them engaged and informed while understanding their concerns and needs. As internal communication experts, we work towards keeping your staff motivated, satisfied, and loyal to your company.
Thought Leadership
We use the right mix of strategic communications tools to promote and define your views and perspectives, thereby enhancing your leadership position within the industry. We help you rise above your competitors by creating increased visibility and awareness in the market.
Frequently Asked Questions
Your Beacon for Strategic Investor Intelligence